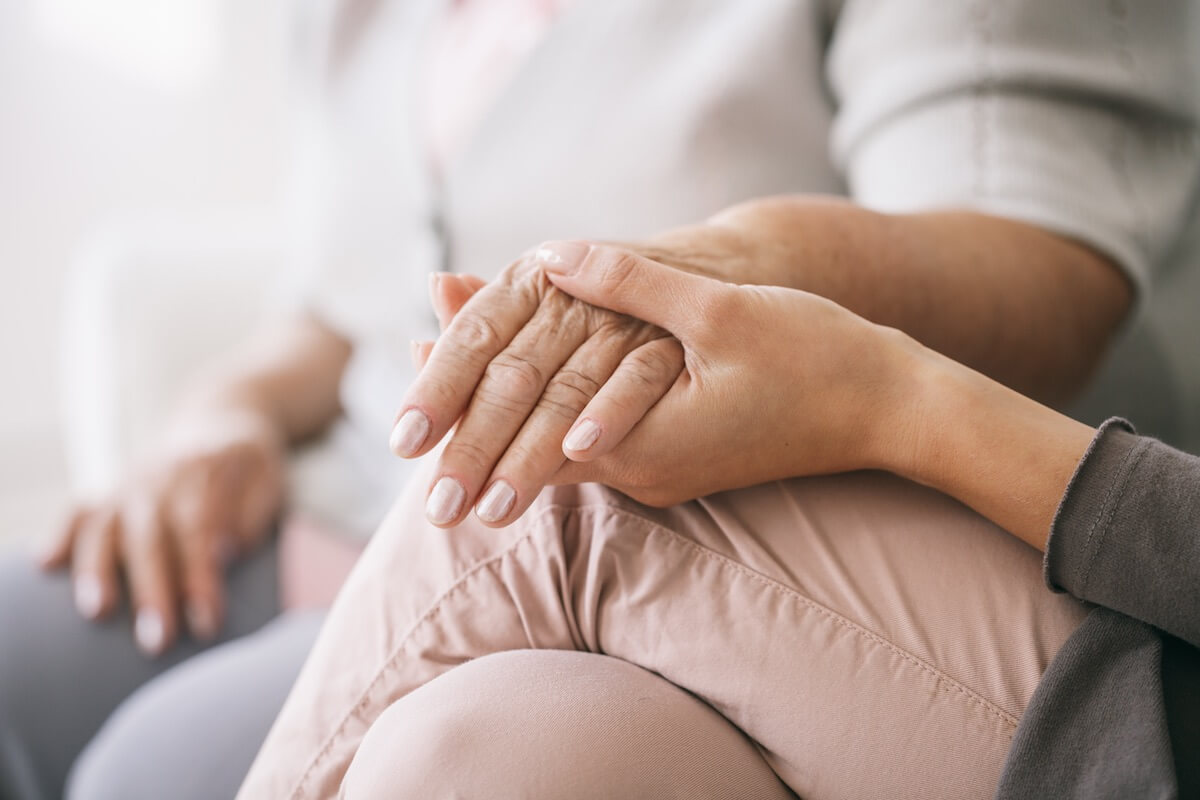 Caregiver Health Tips for Avoiding Burnout
Reading Time:
2
minutes
While caregiving can be wholly rewarding, it can be hard to maintain a balance between your responsibilities to their care and your own. In a study conducted by AARP, the leading cause of caregiver burnout was the caregiver neglecting their own health. Caregiver burnout is a state of emotional and physical exhaustion that can occur while undertaking these responsibilities. 
If you're a new family caregiver, you may be looking for tips and advice to help avoid burnout. Unfortunately, once you "burn out," caregiving is no longer a healthy option for you or your loved one. The Springs at Simpsonville would like to provide you with a few caregiver tips to help you avoid feeling overwhelmed and experiencing burnout.
Maintaining a Healthy Diet
The first step is to evaluate your diet and eating habits. While the word "diet" has negative implications, your diet is important. Sources such as Women's Health Magazine say the key to maintaining a healthy lifestyle is 80% diet and 20% exercise. Many caregivers feel they have a lack of time for complete meals and opt into eating fast food or skipping meals altogether – neither of which is the best solution.
While you may find it difficult to craft three meals a day, meal preparation may be a solution. The best way to go about meal prepping is by picking one meal a day where you struggle the most. If you find yourself strapped for time in the morning, you may want to consider making your breakfast the night beforehand. Regardless of what meal you pick, there are plenty of resources that can help you find quick and easy meals. One fantastic app is Mealime; this website shares simple recipes and can help you reduce waste by showing multiple recipes that use the same ingredients!
Physical Activity and Exercise
Though experts say it only accounts for 20% of a healthy lifestyle, exercise is a key component to leading a healthier life. With one of the primary symptoms of caregiver burnout being feelings of anxiety and stress, exercise can help combat them. The Anxiety and Depression Association of America states that "regular participation in aerobic exercise has been shown to decrease overall levels of tension, elevate and stabilize mood, improve sleep, and improve self-esteem."
Know Your Limits as a Caregiver
An important caregiver tip is to know your limits and strive not to push yourself too hard. Caregiver burnout decreases the quality of care you can provide and can also have adverse side effects on your health.
Shifts in weight

Feeling irritable or hopeless

Weakened immune system

Emotional and physical exhaustion

Changes in sleep pattern

Increased chance of isolation from family and friends
If you are beginning to feel the weight of your responsibilities, there are options that can help. Respite care is a short-term senior care option available at The Springs at Simpsonville, which can be utilized when a caregiver needs a break from their responsibilities. Respite care places your parent or loved one in our community full of compassionate and highly skilled professionals. Furthermore, it can be a great way to see if a senior living community is the right next step for your family by providing a non-commitment trial.
If you would like more information about our respite care services or our community located in Simpsonville, South Carolina, you can contact one of our experts!