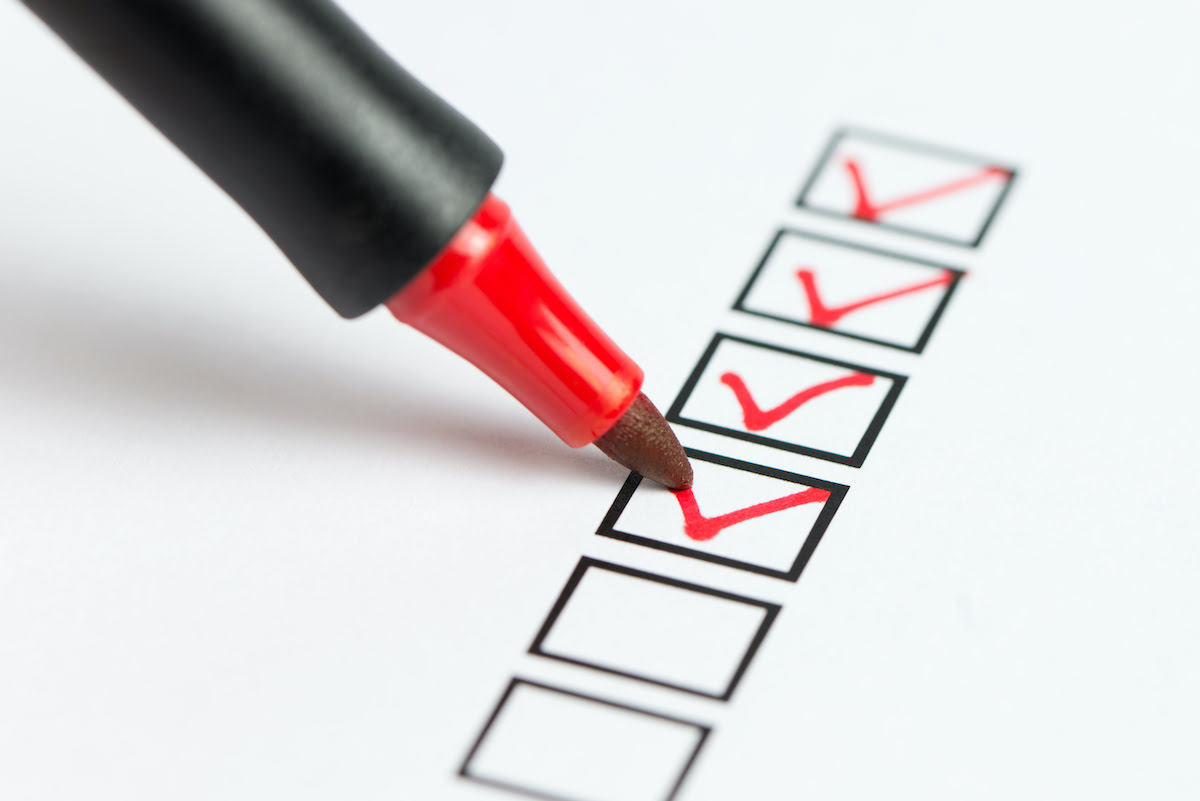 Steps to Creating an Effective Emergency Care Plan
Reading Time:
3
minutes
Emergencies can happen at any time and can disrupt anyone's routine if they are not prepared. As a senior caregiver, it is vital to have an emergency care plan to ensure that if something happens, your family member will still receive the necessary care and attention.
While we know you cannot plan for every possible scenario, The Springs at Simpsonville, located in Simpsonville, South Carolina, wants to share a few steps you should take to create a general, but effective, emergency care plan.
What Will Happen If You Become Unavailable?
If you are a primary caregiver, the best place to start your emergency care plan is answering the question, "what happens if I become unavailable and cannot care for my loved one?"
Do you have a support system or others who can step in and take over your caregiving duties?
This is an important question to answer, especially if you are caring for someone with Alzheimer's or other forms of dementia who may require round the clock care. If you do not have other family members or friends who can step in, consider alternative options. The Springs at Simpsonville offers short-term respite care services within our community. These services allow caregivers to tend to other responsibilities should the need arise, while providing high-quality care to their loved one.
Are your emergency contacts up-to-date?
Your emergency contact list can consist of family members or friends who should be notified, as well as emergency services, such as the local police department, poison control, fire department, animal control, and the home security company, if applicable. Having these numbers readily available can allow your family member or others to react quickly in the case of an emergency.
Important Documents & Information
Caring for another person is a crucial role, and the knowledge you have about their routine, habits, and medical history is vital to the care you provide. It is important to document this information in the event you become unavailable.
One set of pertinent information you should have is a list of your family member's medications, including dosages, when each should be taken, etc. We also recommend that you create a binder with relevant legal documents, such as their power of attorney and their living will.
This binder should also include a list of your family member's primary physicians (with contact info), recurring appointments, diet restrictions/dislikes/allergies, specific routines, and when prescriptions need to be filled. Having this knowledge and information accessible can significantly help anyone who has to take over your care responsibilities in the event of an emergency.
Consider a Variety of Scenarios
As a primary caregiver, it's easy to focus on situations that could make you unavailable, but an effective emergency care plan considers all scenarios. That is why it is recommended to have an overnight bag ready at all times. This bag should include essentials to last for 72 hours, such as clothing, medication, toiletries, snacks, healthcare information, and the information and documents we mentioned above.
Having this bag ensures that your family member will have the necessary supplies for at least three days should they be displaced from their home due to fire, inclement weather, or a number of other reasons. While it may seem like an extreme step, it will save valuable time if your family member needs to get out of their house quickly.
Additional Care Options
Once again, an effective emergency care plan should aim to cover various scenarios and circumstances, which is why it is important to consider additional care options, including respite care. Respite care is a short-term care option that is flexible in duration and requires no long-term contract with a senior care community.
At The Springs at Simpsonville, our respite care services afford you the time to deal with an emergency situation while having peace of mind in knowing that your family member is safe and surrounded by professional and specially trained caregivers. Regardless of the length of their stay, guests utilizing our respite care services can take part in our amenities, events, social gatherings, and activities.
Emergencies happen, and they can be overwhelming. The Springs at Simpsonville, in Simpsonville, South Carolina, wants you to know that we are here for you and your family. To learn more about our respite care services, we invite you to contact our team.