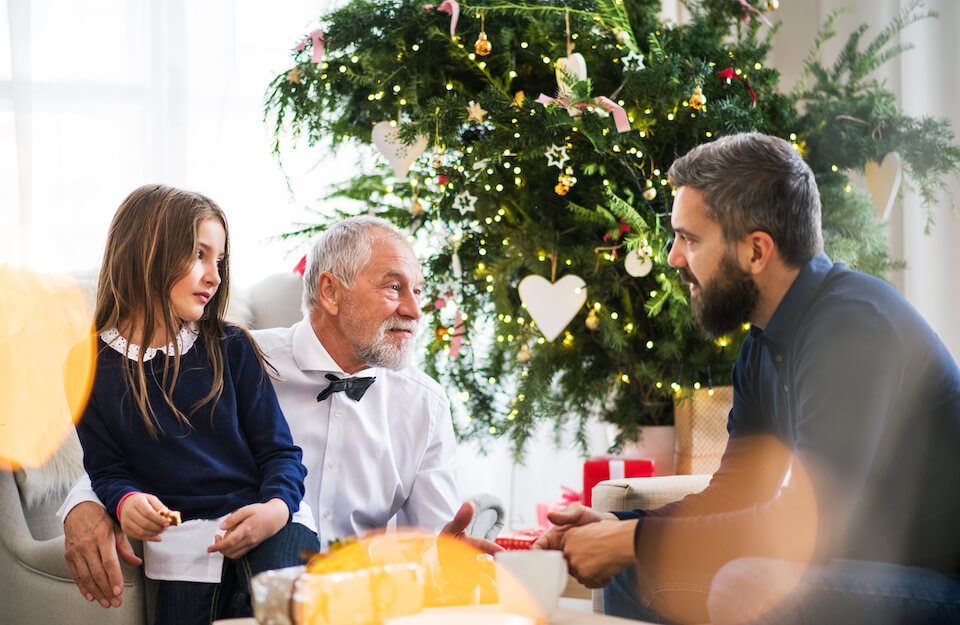 Behavioral Changes to Look for in Senior Parents
Reading Time:
2
minutes
Knowing when the proper time to talk to senior parent(s) about moving into a senior living community can be difficult. If your parent(s) or loved one lives far away, it can make it even more challenging, as you likely don't know how they handle their day to day activities. 
At The Springs at Simpsonville, we know that planning the talk about senior care can be challenging, and you may not know the ideal time for this discussion. If you're visiting your senior parent's home this holiday season, take the time to look for signs of home or behavioral changes that may mean it's time to consider alternative living options. 
#1: Personal Hygiene and Grooming Habits
When visiting your senior parent(s), pay attention to their hygiene and grooming habits. They may show signs of difficulty in bathing or dressing or may have lost or gained a significant amount of weight. All of which could be indicators that it is time to discuss senior living options. 
#2: Mobility Issues
As we age, mobility can become more of a concern. Though your senior parent(s) may feel more comfortable in their own home, it may not be the right choice for them if they can not maneuver around safely. Mobility issues can range from small struggles such as reaching for items to more significant concerns like walking or using the restroom. Small or big, overtime these mobility issues take a toll on the senior in your life and can inhibit their quality of life and lead to an increased risk of falls/injury. 
#3: Chores Being Neglected
While visiting with your senior parent(s), look around and observe the overall cleanliness of their home. Take notice if your senior parent(s) seems to be neglecting certain chores that are usually done. A few specific items to look for:
Are dishes piling up in the sink?

Is the food in the fridge fresh?

Do towels and sheets seem recently cleaned?
Answering these questions may help you determine if your loved one needs additional help with day-to-day activities that a senior living community could provide. 
#4: Animal Wellbeing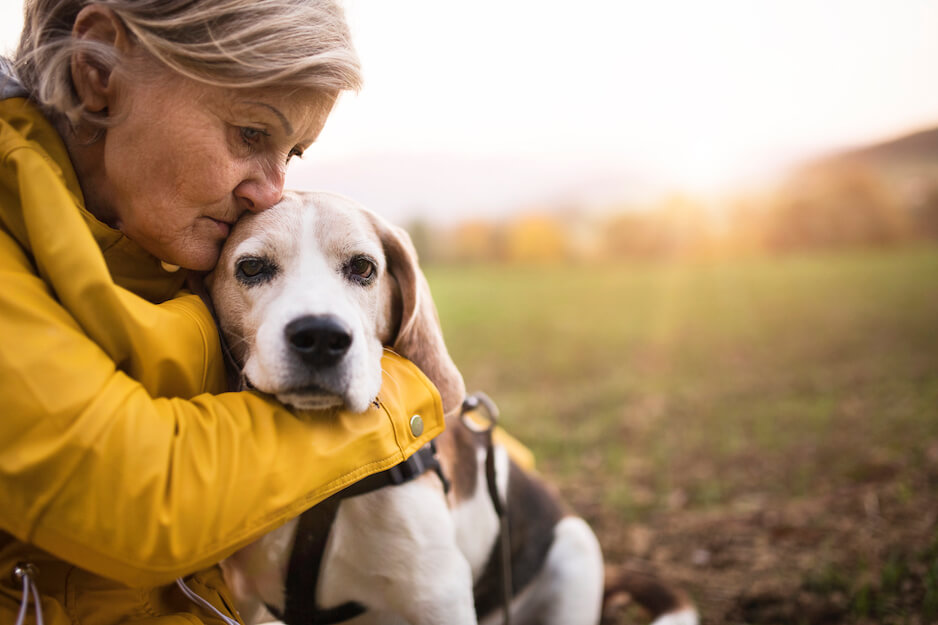 Many studies show the health benefits of owning and caring for a pet. Pets can reduce stress, lower blood pressure, and increase social and physical activity. Also, let's face it, animals are warm, fuzzy bundles of love! Nevertheless, pets do require a lot of attention and care daily. When visiting with your senior parent(s), ensure their pet is going outside or to the bathroom regularly, not missing any meals, and is being groomed accordingly. These signs can help determine if your loved one is struggling with maintaining their home life.
If your senior parent(s) demonstrate any of the above signs, it may be time to start discussing senior care options. The Springs at Simpsonville is a vibrant and loving community with compassionate team members who work tirelessly to ensure that the needs of every resident are fulfilled. We provide many levels of care, from independent and assisted living services to short-term care and rehabilitation services. If you would like to learn more about our community, you can contact us and schedule a tour!