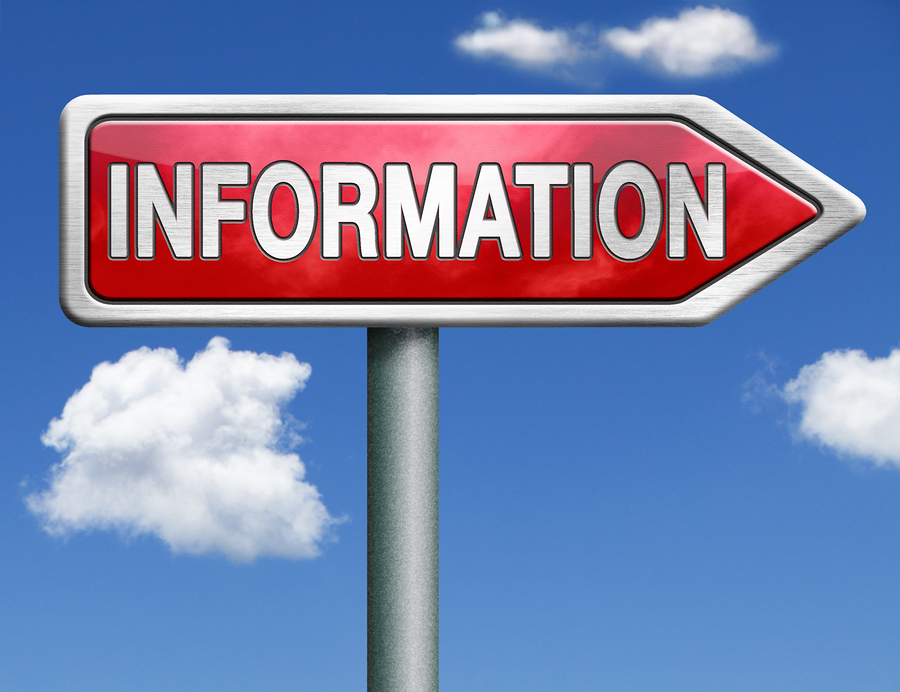 Incompass Financial Long-Term Care Insurance Write-Up
Reading Time:
2
minutes
When it comes to planning for your financial future, having the appropriate amount of protection is vital not only for your finances but also for your health. One such safety measure is obtaining Long-Term Care (LTC) Insurance. Long Term Care Insurance is designed to cover costs not typically covered by regular health insurance or Medicare, such as care provided at home. LTC insurance can seem complicated, but at its core, there are two primary types of policies: traditional and hybrid.
Traditional LTC insurance operates on a straightforward basis: you pay a premium, and if you need care services in the future, the insurance pays out a set benefit. However, its most significant drawback is aptly described by the phrase "if you don't use it, you lose it". In essence, if you never need long-term care, the premiums you've paid over the years offer no benefit. Moreover, these premiums can increase as you age.
On the other hand, hybrid LTC insurance offers a more flexible approach. It combines the benefits of traditional LTC with either life insurance or an annuity. So, if you don't end up needing long-term care, the policy provides a death benefit to your beneficiaries or returns a portion of your premiums. Hybrid policies also offer stable premiums that do not increase over time. The catch? Hybrid policies generally demand a larger initial payment than their traditional counterparts.
So, how do you choose which is right for you? If you're focused solely on potential long-term care expenses and can stomach the risk of potentially lost premiums, traditional LTC might be right up your alley. But if you're looking for flexibility and a guarantee that your money will serve a dual purpose, consider the hybrid option.
Remember, the future is unpredictable. Whether you lean towards traditional or hybrid LTC insurance, understanding their intricacies is key. Consult with a financial expert to guide you in making a choice tailored to your unique circumstances.

Trevor Yochum, CFP®, CIMA®, MBA
Investment Advisor, Managing Partner
Incompass Financial Partners
O: 770.971.9141 | FAX: 770.971.4224
4994 Lower Roswell Rd Ste 4
Marietta, GA 30068
incompassfp.com