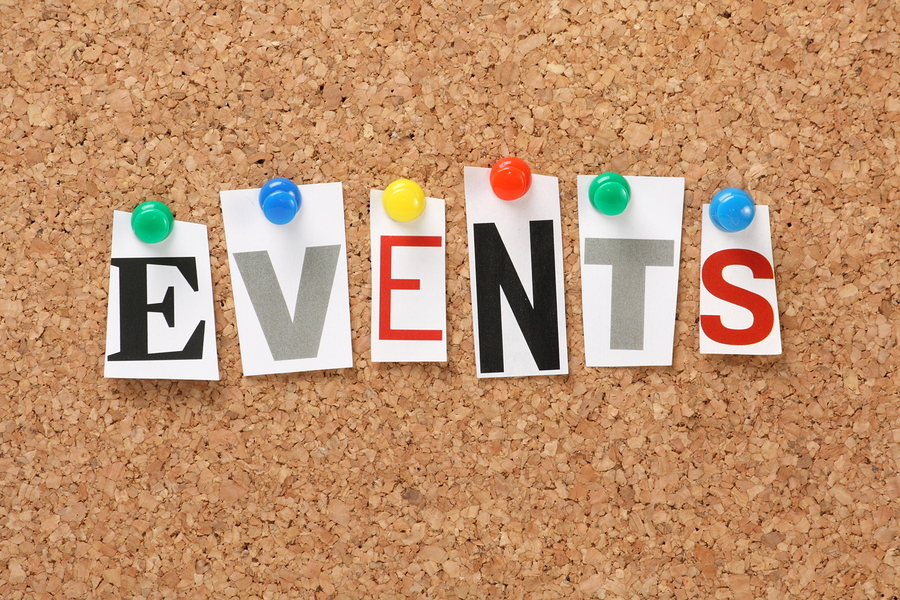 Upcoming and Past Events at The Springs
Reading Time:
2
minutes
Click HERE for our calendar of events for the month of February 2023
We will be having a Mardi Gras Family Night on Tuesday, February 21st from 6:30- 8:00pm.
More details coming soon!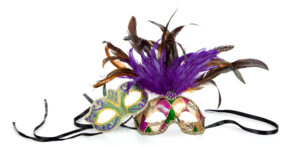 We will be offering you and your families the opportunity to purchase a candygram (Hershey bar & card) for your loved one for only $1.00 starting February 1st. Please let Kari know by February 13th how many you would like. We will hand-deliver each senior their candygrams on Valentine's Day.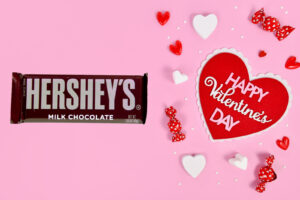 Our door decorating contest helped fill our hallways with Christmas cheer and our seniors were proud to show off their family and friends' hard work. Congratulations to our first, second, and third-place winners: Charles, Joe, and Cindy.
Christmas at the Springs was a huge success! Each and every one of our seniors received a gift, enjoyed desserts galore, shared fellowship with new and old friends, and picked out a new towel set at our afternoon party. Thank you to all the families who so graciously donated time and items & a special thank you to the Hillcrest Middle School families who donated most of our towel sets.