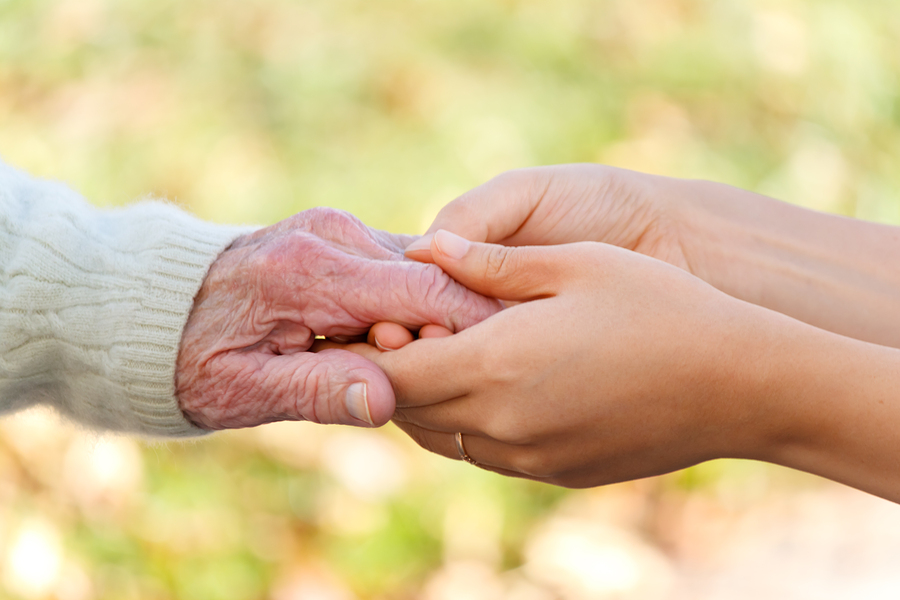 Memory Care Units Decrease Hospital or Nursing Home Admissions
Reading Time:
2
minutes
If your loved one is a resident within an assisted living community, it could be beneficial to know more about their memory care community. A study published in the Alzheimer's & Dementia: The Journal of the Alzheimer's Association, titled Memory Care Reduces Nursing Home Admissions Among Assisted-Living Residents with Dementia reports findings that residents in memory care were less likely to have any hospital or nursing home admission within the first 180 days in assisted living. The study found that differences in care processes in memory care that help residents avoid transfer may be a significant factor in their findings.
Community Investment Matters
Typically, staff in memory care units within assisted living communities not only have higher levels of staffing and supervision, but the emphasis on training and providing educational opportunities for those staff members is greater. This allows for those staff members to be able to better address behaviors and disease progression associated with Alzheimer's and other dementias.
Additionally, special considerations for building and unit design help "accommodate residents who experience disorientation or who are prone to wandering." Appropriate screening procedures allow the community to put proper care plans in place or determine if a potential resident with advanced Alzheimer's or other dementia may not be appropriate for that community if their symptoms cannot be managed safely. A traditional assisted living setting where staff may not have specialized dementia training may not be prepared to accommodate such disease progressions resulting in transfer to other communities like nursing homes. The full article can be found at alz-journals.onlinelibrary.wiley.com
What You Need to Consider
It is important as you look at communities to look beyond the physical surroundings and examine if you loved one has dementia and struggles with their routine or wanders if they might better be able to function within a dedicated unit. Check out what the community offers and see if the staff receive any specialized training? What are policies and procedures are in place for establishing a quality and person-centered plan of care? What is the screening process for potential new memory care residents should your loved one need to transition from general assisted living to memory care? Most communities are happy to provide information regarding their memory care community and the programs within it.