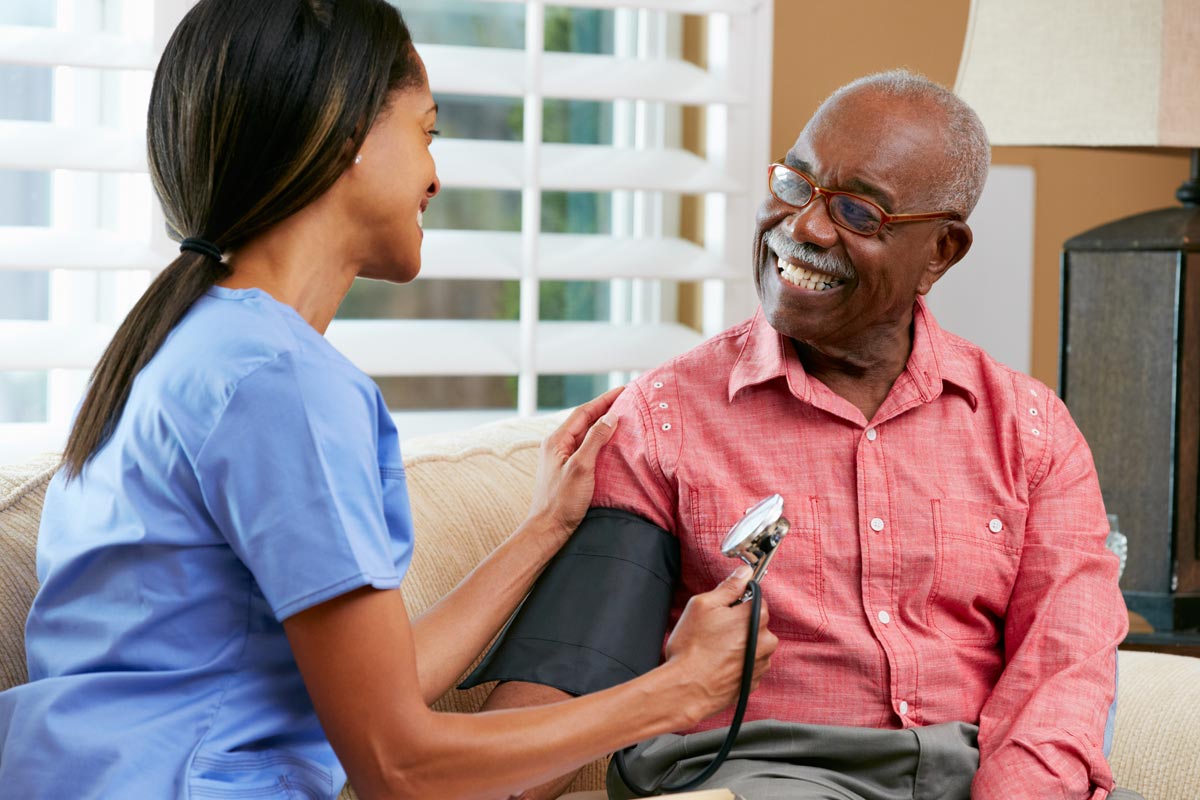 Helping Caregivers Help You
The Springs at Simpsonville knows that adjusting to having a caregiver can be challenging for some. Your thoughts and feeling about how you may be perceived can get in the way from you accepting help or receiving the best care possible.
Download our free guide on accepting care to discover how to change your thoughts and actions and create an open and honest relationship with your caregiver.