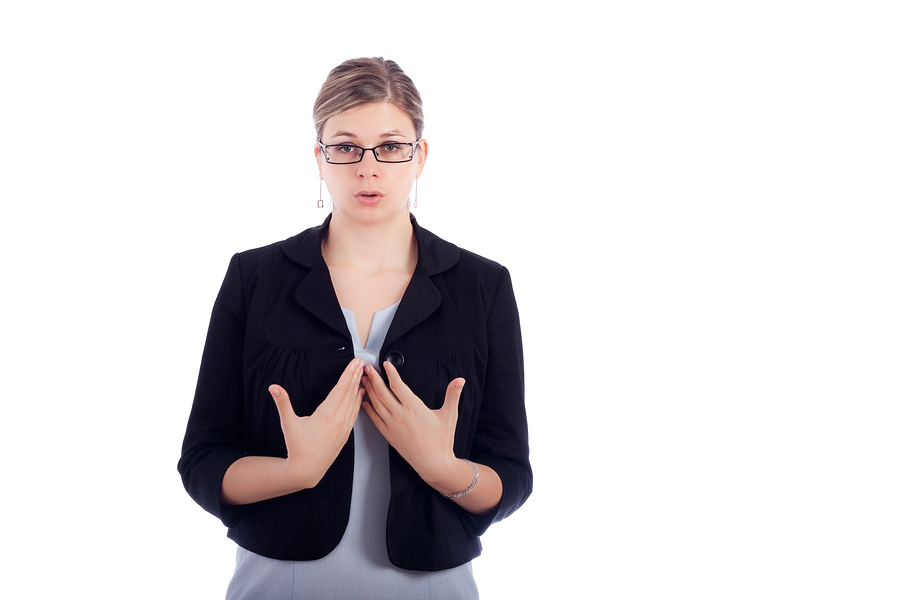 The Stress of Caring for Mom Can Be Overwhelming: That's Why Assisted Living Is a Great Alternative
Reading Time:
2
minutes
Perhaps you never imagined you would be caring for your elderly mother, but that's what's happening now. As a family caregiver, you are experiencing a tremendous amount of stress. That stress can be affecting your career, relationships, and your health. You don't have to continue down this road, though. Assisted living is a wonderful option.
What makes assisted living a great alternative?
First and foremost, it's designed to provide elderly men and women an opportunity to maximize their quality of life in a safe and healthy environment. Instead of living alone, being dependent on you or another family member or friend, they can be surrounded by experienced staff members and peers their own age.
Many seniors, when they first move into an assisted living facility, are overwhelmed by the support they receive from other residents. They may even reconnect with friends they haven't seen in many years.
This social interaction can be an amazing emotional boost for people of all ages, but especially seniors who may have been living alone for some time.
Why is assisted living a benefit for you?
As a family caregiver who is feeling overwhelmed with stress and anxiety looking after your aging loved one, you may already feel the effects of that in your life. You might be arriving late at work, having to leave early, and constantly distracted by phone calls back and forth between you and this aging parent or other loved one.
Your marriage or other personal relationships could be under strain. You might be getting short tempered with people in a way that just isn't normal for you and your personality.
You may also find yourself dealing with migraines, getting sick more frequently, or simply feeling distracted and rushed. When you convince this aging person to at least consider assisted living, and they agree it might very well be a wonderful option, you could begin feeling less stress immediately.
Why more seniors don't focus on assisted living.
Often, it's because of myths and misconceptions people have about this senior care option. Most people simply don't realize the benefits and value of assisted living.
It's not about going somewhere to wait for the end of their life; it's about living with assistance. Quality of life often improves for seniors when they choose assisted living. That's why now, with caregiver stress beginning to overwhelm you, it might very well be the perfect time to talk about assisted living with your aging loved one.
If you or an aging loved-one is considering a move to an Assisted Living Facility in Simpsonville SC please contact the caring staff at The Springs at Simpsonville today. 864-962-8570