Veteran Benefits & Aid
Serving Those Who Served Us
CaraVita Home Care recognizes that additional resources and aid can make a significant difference when you and your loved one are searching for the perfect senior living community. The United States Department of Veteran Affairs provides a variety of benefits of which veterans and their families can benefit.
You May Be Eligible For VA Benefits
Disability Compensation
Health Care
Memorial Benefits
Education and Training
Home Loans and Housing Assistance
Pension
Fall Prevention
Care of the Caregiver
Employment Services
Life Insurance
Benefits for Spouses, Dependents, and Survivors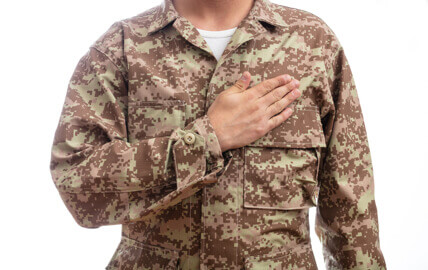 If you or your loved one is a veteran, they may be eligible for certain VA benefits. Due to the extensive list of available benefits, veterans will need to apply separately for each benefit they wish to receive. To learn if you or your loved ones qualify to receive VA benefits, it is recommended that you speak with a designated VSO representative or contact a local regional office. You can apply to have a designated VSO representative, claims agent, or lawyer here. Applicants may apply online or via mail after downloading the proper form.
Visit the U.S. Department of Veteran Affairs website and search for the benefits that you or your loved one are interested in receiving
Click on "eligibility" to learn if you're able to apply for benefits
Click on "apply now"
Complete the forms with the required documentation and submit the application
Repeat for each benefit that you or your loved one are applying for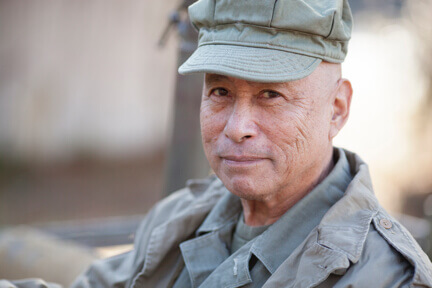 You and your loved one can also begin the application process for VA benefits by contacting a local regional office and requesting the proper documentation for a mail-in application.
Financial and Housing Benefits
Loans, mortgage plans, and financing options are available for veterans who qualify to receive finanical assistance. Veterans are also eligible to receive housing benefits that can help to offset the cost of living expenses.
Learn more about VA housing benefits and apply for assistance today