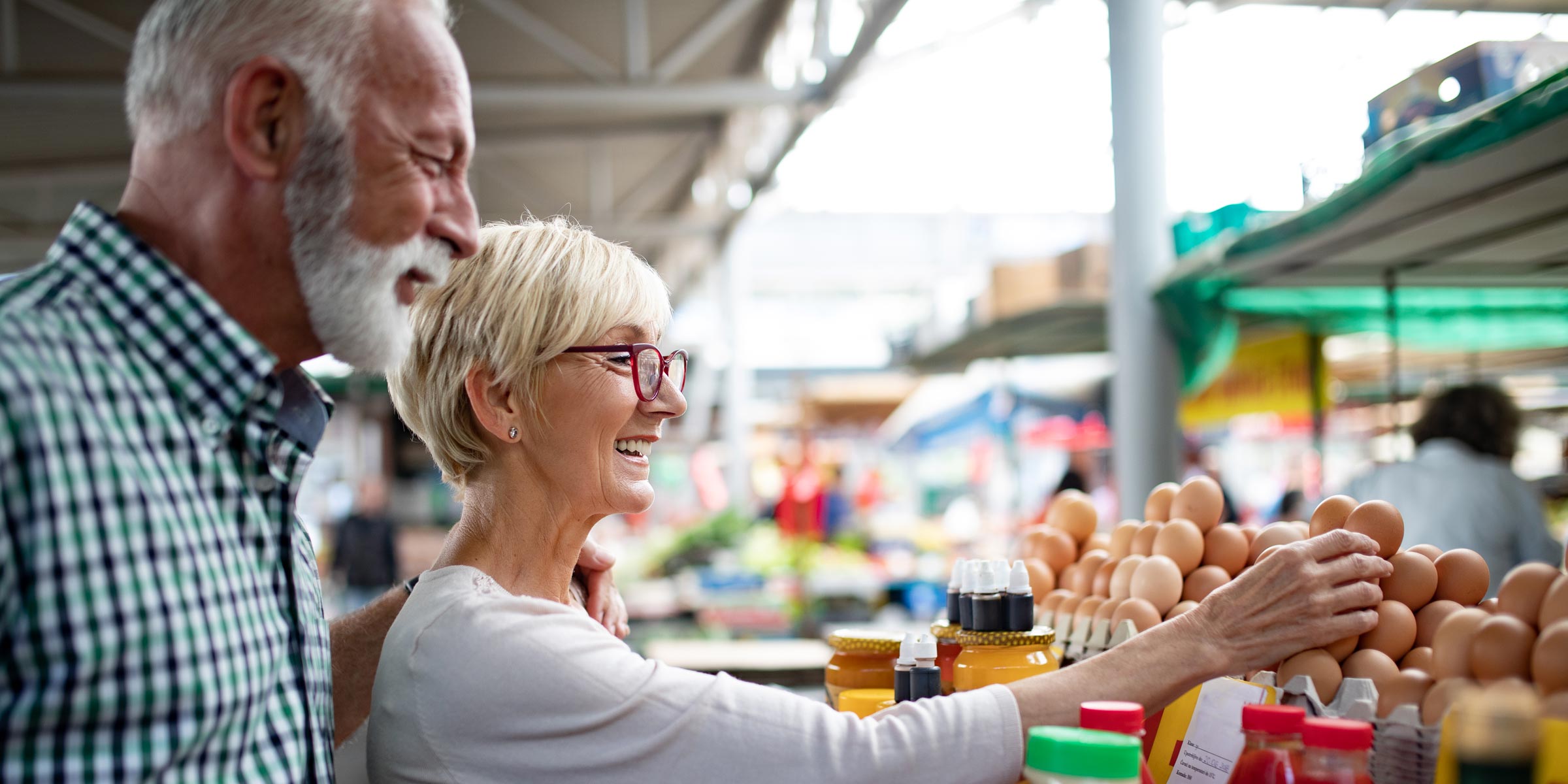 Foods for a Healthier You
The Springs at Simpsonville knows how powerful food can be! Having a nutritious diet can create a healthier lifestyle, and some foods can even benefit specific areas of health.
Download our free Healthy Food Shopping List to use as a guide on your next trip to the grocery store.