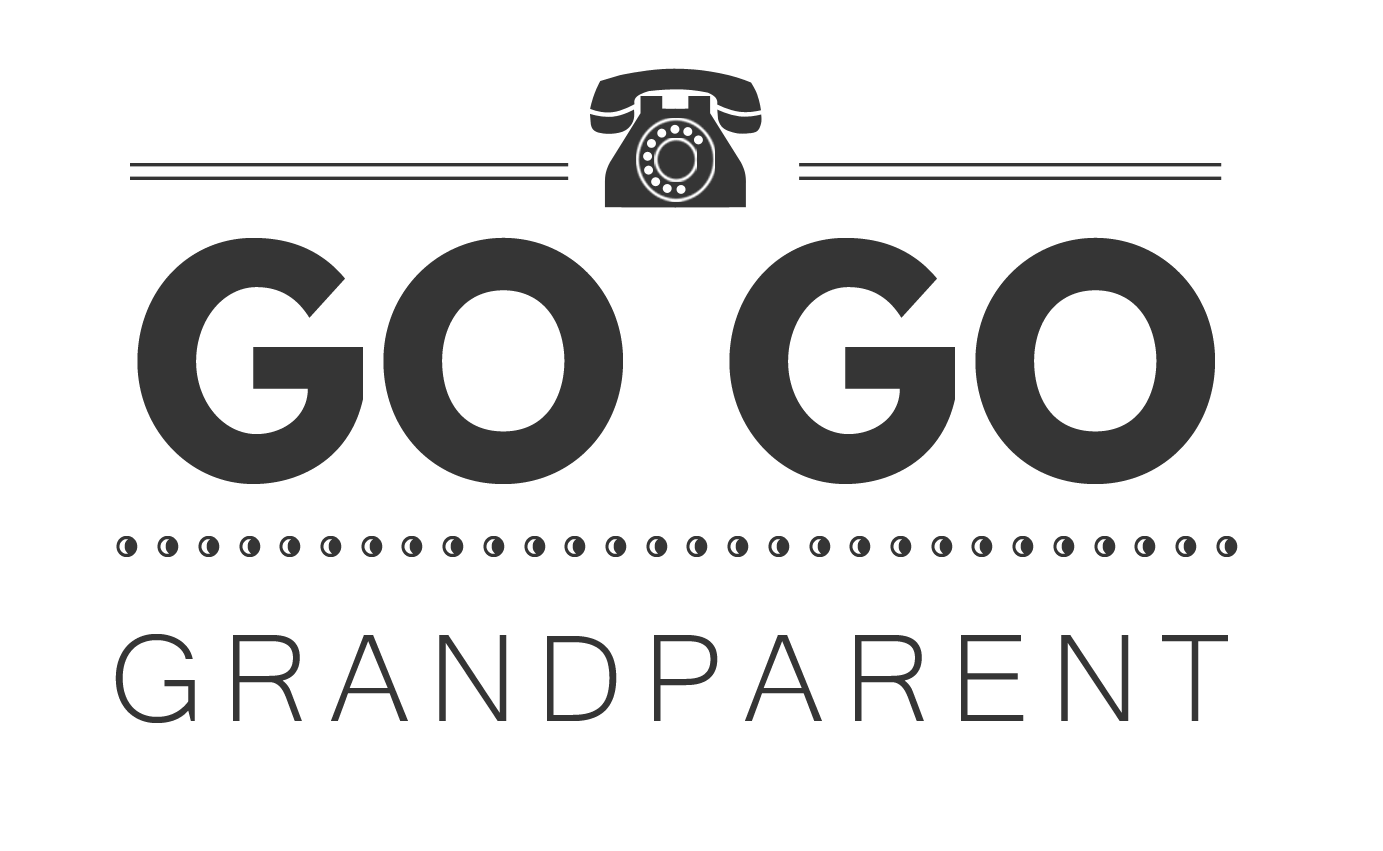 Making it Easy to Access Services
Reading Time:
2
minutes
The market is full of new technology and new devices, and new offerings are available daily. Most of the time, those offerings are geared to younger consumers, leaving many seniors who might otherwise use the services left out. Making technology easier for seniors and giving them greater access to services can improve their lives. Here's how one grandson turned a senior problem into a millennial solution.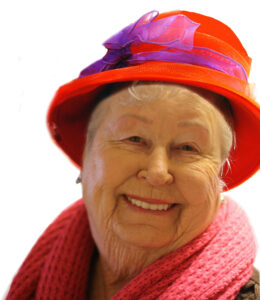 Justin Boogaard did what we often fail to do when talking with his grandmother: he listened to her. Betty Lou Luce told her grandson that she no longer felt good about driving at night. As a result, she wasn't doing some of the things she enjoys doing. Justin's solution has not only helped give his grandmother greater independence, but his solution is also helping seniors across the nation. Justin founded GoGoGrandparent as a simple, easy-to-use solution for seniors who want access to services such as Uber, shopping excursions, and meal delivery.
GoGoGrandparent is a hotline service. Since many seniors have cell phones, but many don't have smartphones, Justin set up GoGoGrandparent so callers don't need a smartphone to access services. There's no need for internet access either. Callers at GoGoGrandparent simply have one number to dial that will then get them to any of the services. Callers can access some services, such as Uber, directly by pressing a number, while an operator is always available to connect them to other services such as meal delivery. According to the company's Web site, the service is now available in all major U.S. cities.
To learn more about GoGoGrandparent, visit their site or call them at (310) 400-5082.